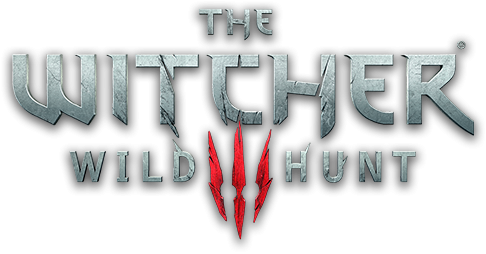 The Wild Hunt has always been thought to presage war, great plagues and death. Their origin unknown, these ghastly riders instilled fear in the hearts of men and are believed to be capable of stealing people's spirits, that would later on be joined to the ominous cavalcade. They come at night, in the winter, and their appearance is always preceded by the Aurora Borealis. Capable of destroying entire settlements overnight, the Wild Hunt is a force deadlier than anything the Witcher has ever faced.
Sail through open seas, dive in search of long lost artifacts or gallop your mount into combat—the world of the Witcher beckons to be explored. Visit the luxurious and corrupt city of Novigrad, face the frigid cold of the wind-swept Skellige islands, and challenge the dark forces roaming the forlorn, war-ravaged No Man's Land. While on the road, use your special witcher senses to hunt down ferocious monsters and earn gold. Do anything you want, anytime you want!
With over 100 hours of core and side-quest gameplay, The Witcher combines the intense, plot-driven pull of traditional RPGs with the freedom of choice only open world games can offer. Develop Geralt's skills to create your unique gameplay experience, make choices and face their consequences that will stay with you throughout the entire game.
This page last modified 2015-02-04 09:33:19.